Our mission is to share the power of plant-based products worldwide by developing nutrient-dense, flavorful recipes designed to boost your immune system and promote overall wellness.



Transparency


Integrity

Community


Mindfulness

Inclusion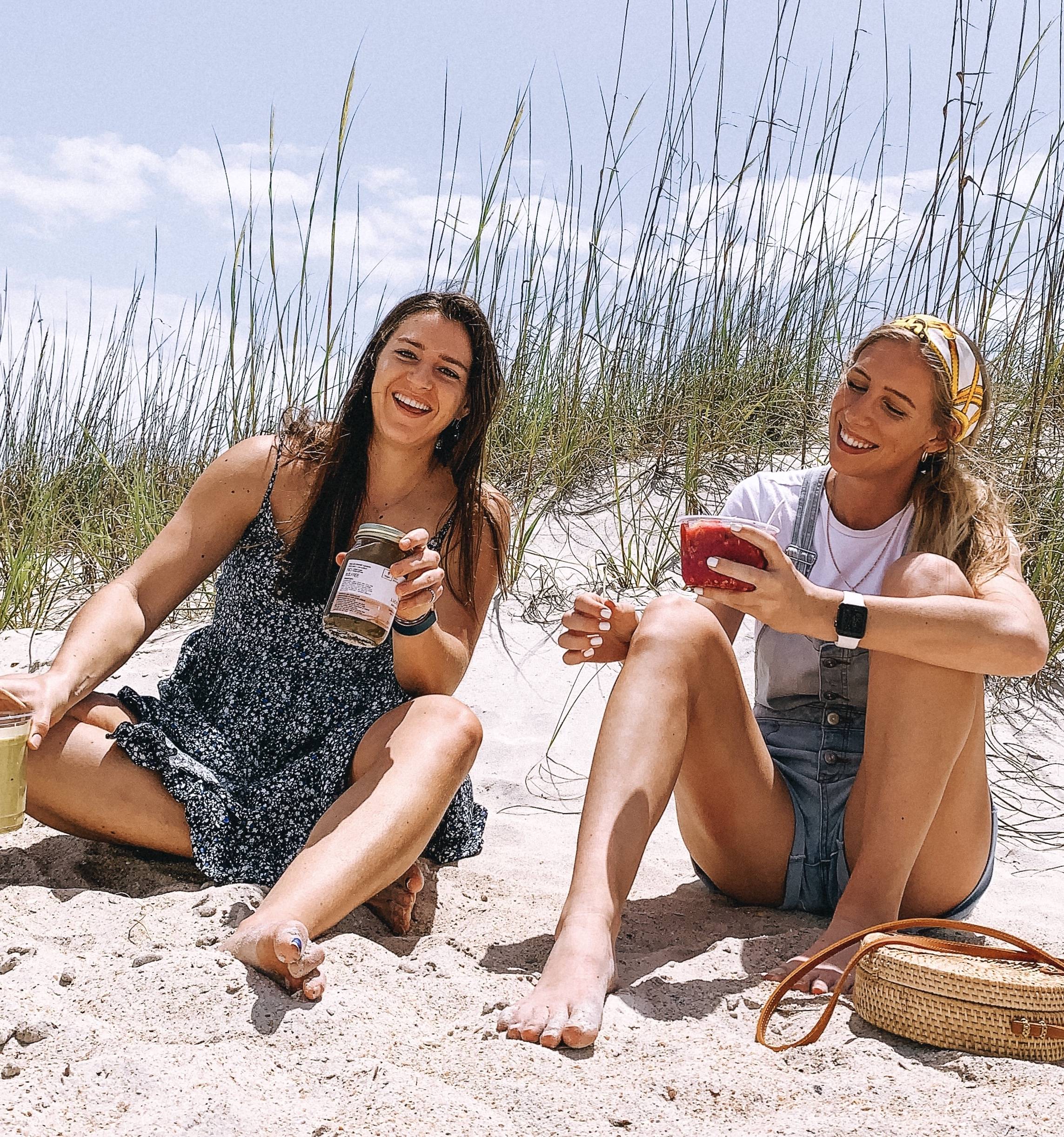 "Let food be thy medicine and medicine be thy food."



When doctors diagnosed our founder, Wayne Garland, with a terminal cancer diagnosis, he journeyed to Asia with hopes of healing himself naturally. In the East, Wayne adopted the ancient philosophy that saved his life:

"Let food be thy medicine and medicine be thy food." -Hippocrates

After conducting nearly thirty years of naturopathic research, Wayne teamed up with American Chef Alfie Crescentini to integrate the world's most powerful medicinal herbs, spices and vegetables into the Standard American Diet both deliciously and naturally. Together they launched aha Pure Foods. Packed with vital nutrients, antioxidants, probiotics, and fiber, each soup represents a culinary experience designed to supercharge the immune system.

With the goal to inspire and educate people about the healing powers of whole, plant-based foods, aha Pure Foods is here to be your "aha" health moment.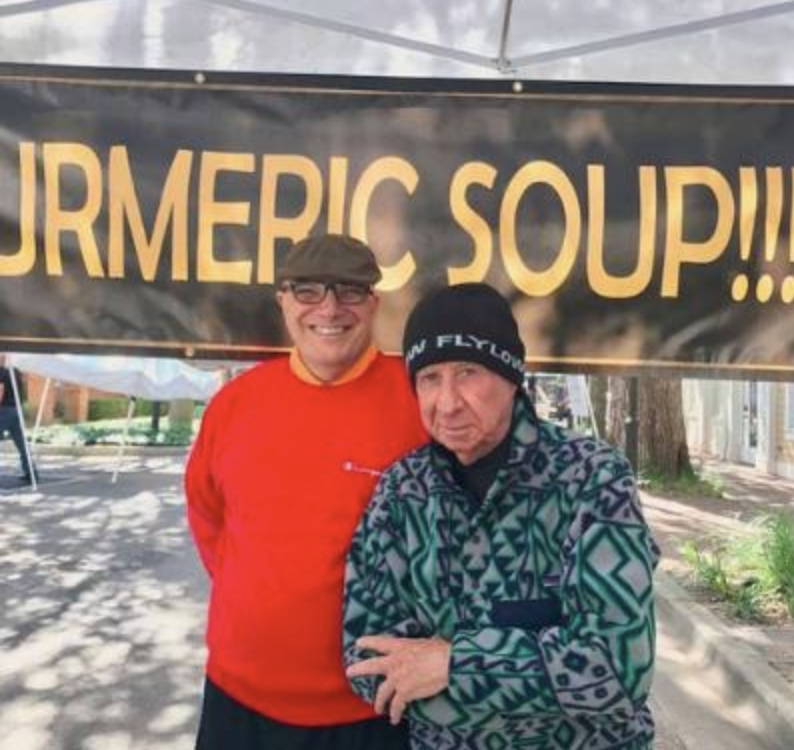 What's your aha health moment?

aha health moment(s) – noun


Life-altering moments of clarity and inspiration that awaken the connection between the body, mind, spirit, and planet.


Our intention is to generate an impactful conversation that unites a community of empowered individuals and the moments that sparked their health journey. Share your #ahaHealthMoment on Facebook or Instagram to be featured and entered for a chance to win in our monthly sweepstakes!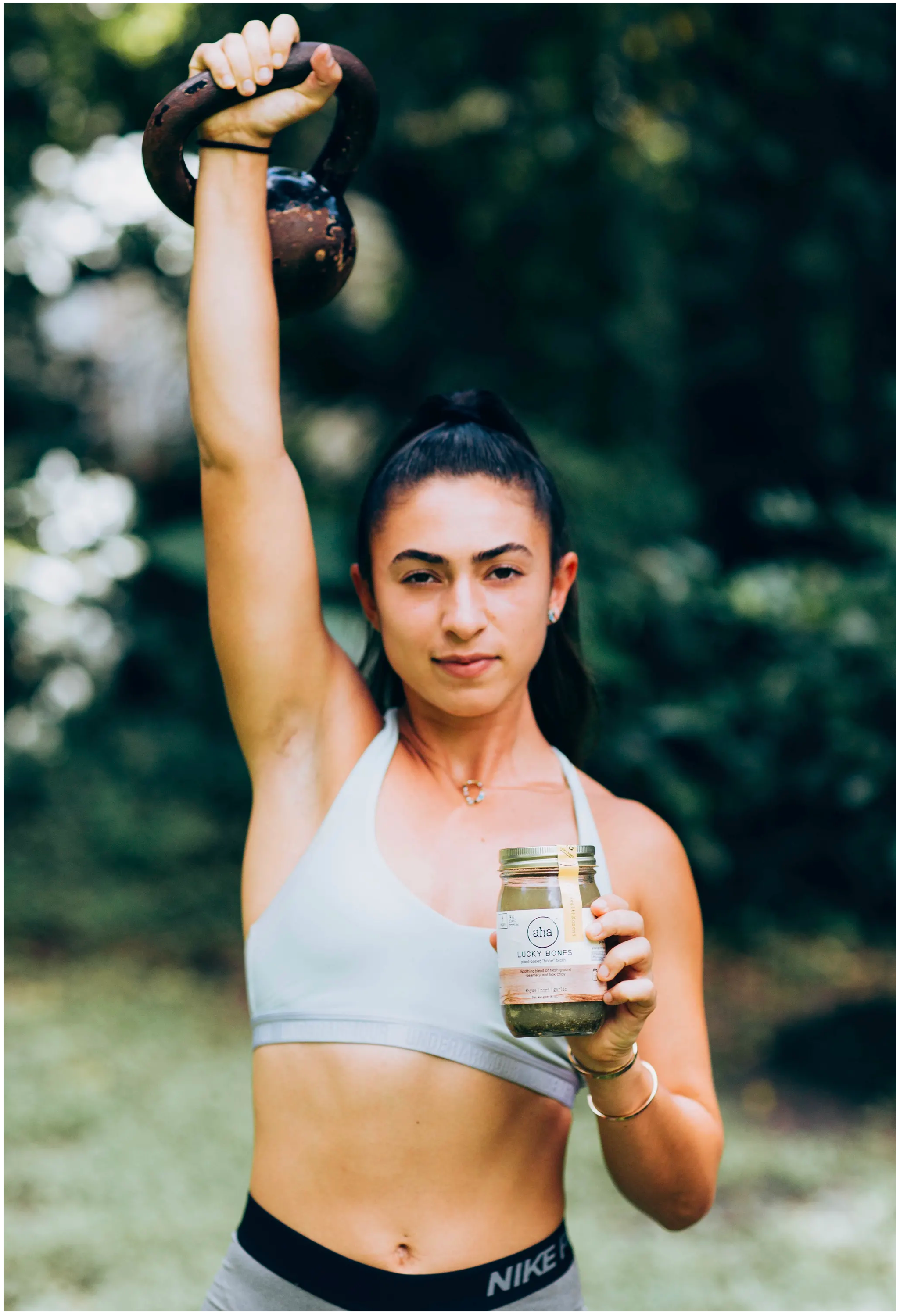 At aha Pure Foods, we believe in total transparency with our aha tribe. We want to be completely open with you and share our entire story. We invite you to connect with us on social media and share your story with us as well.
We're cautious of our ingredient selection and use only the best.
Our breakthrough blends are designed and tested thoroughly.
We provide information around what's in our products and why.