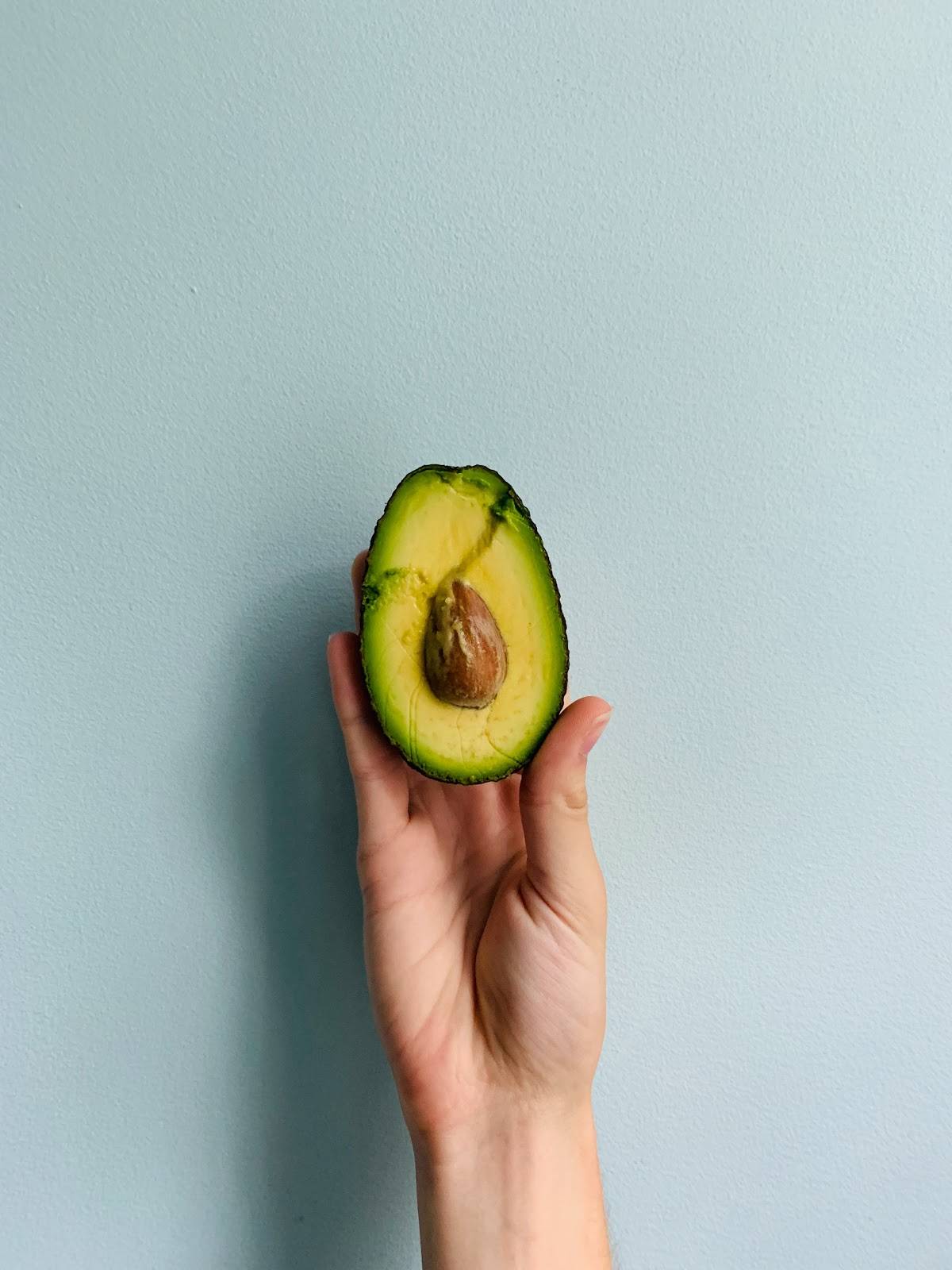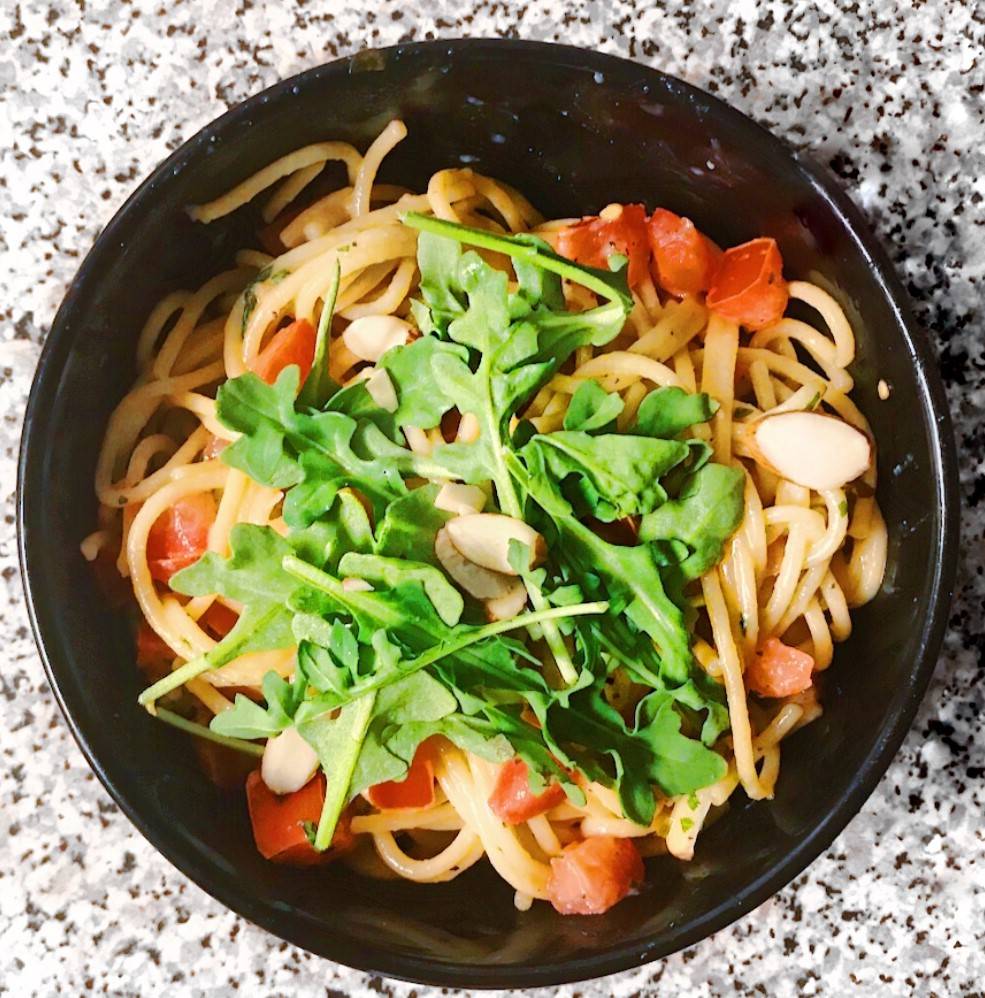 Nutritional Yeast and Bruschetta Pasta with LUCKY BONES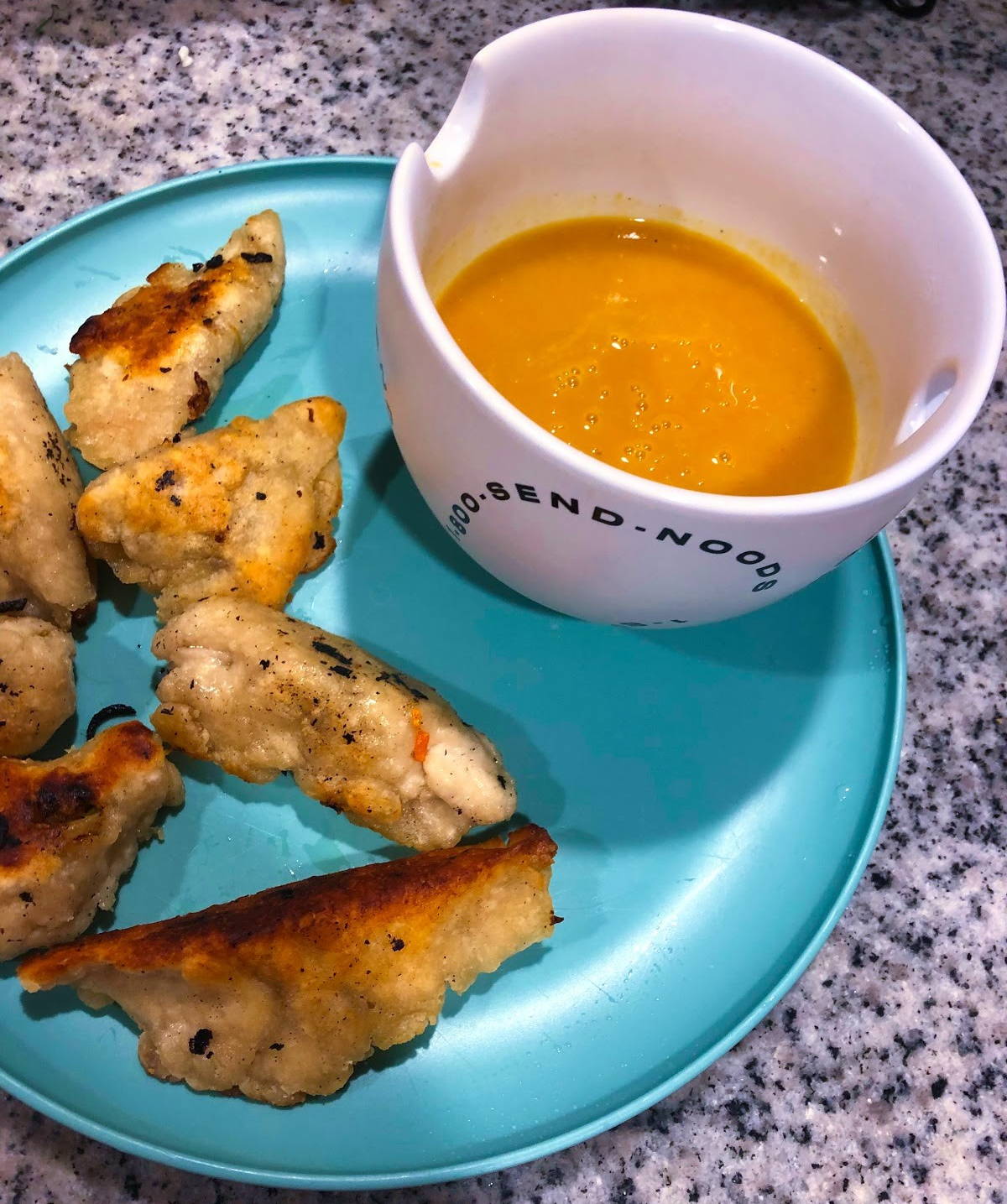 Protein Packed Potstickers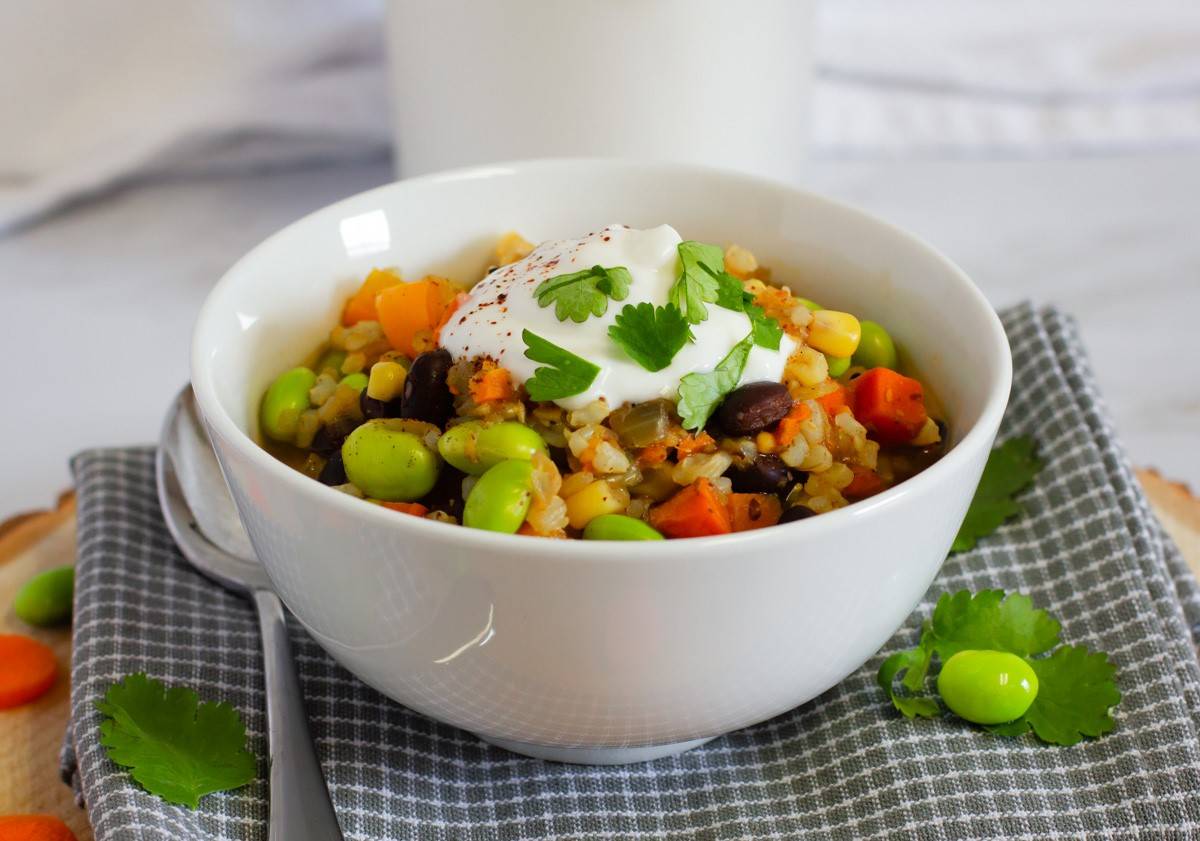 Plant-Powered Vegetable Chili by Zest and Finesse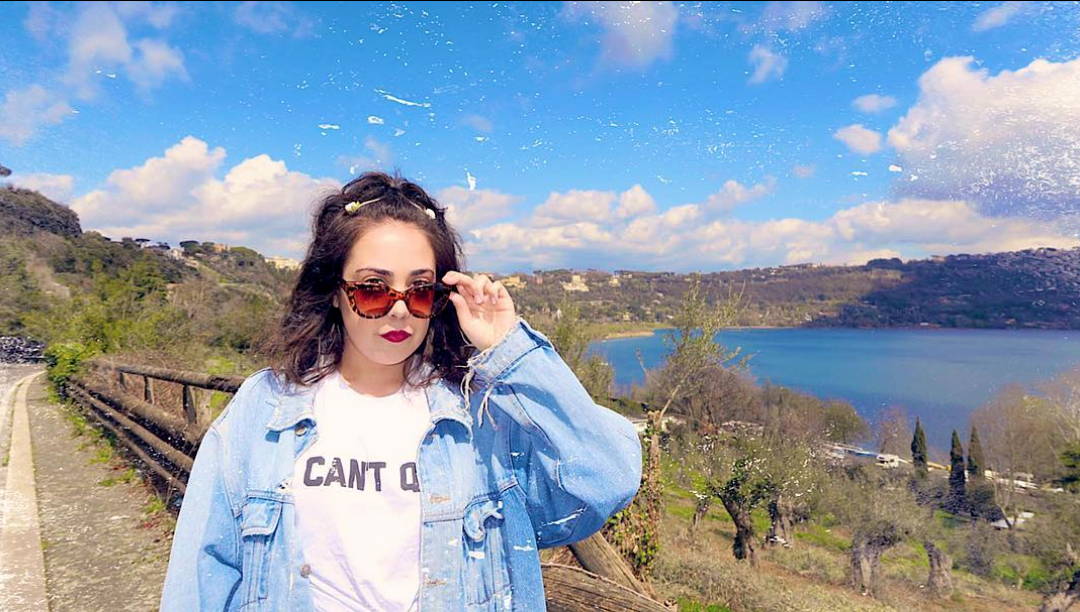 How I Kept My New Year's Resolution for Two Years and Counting....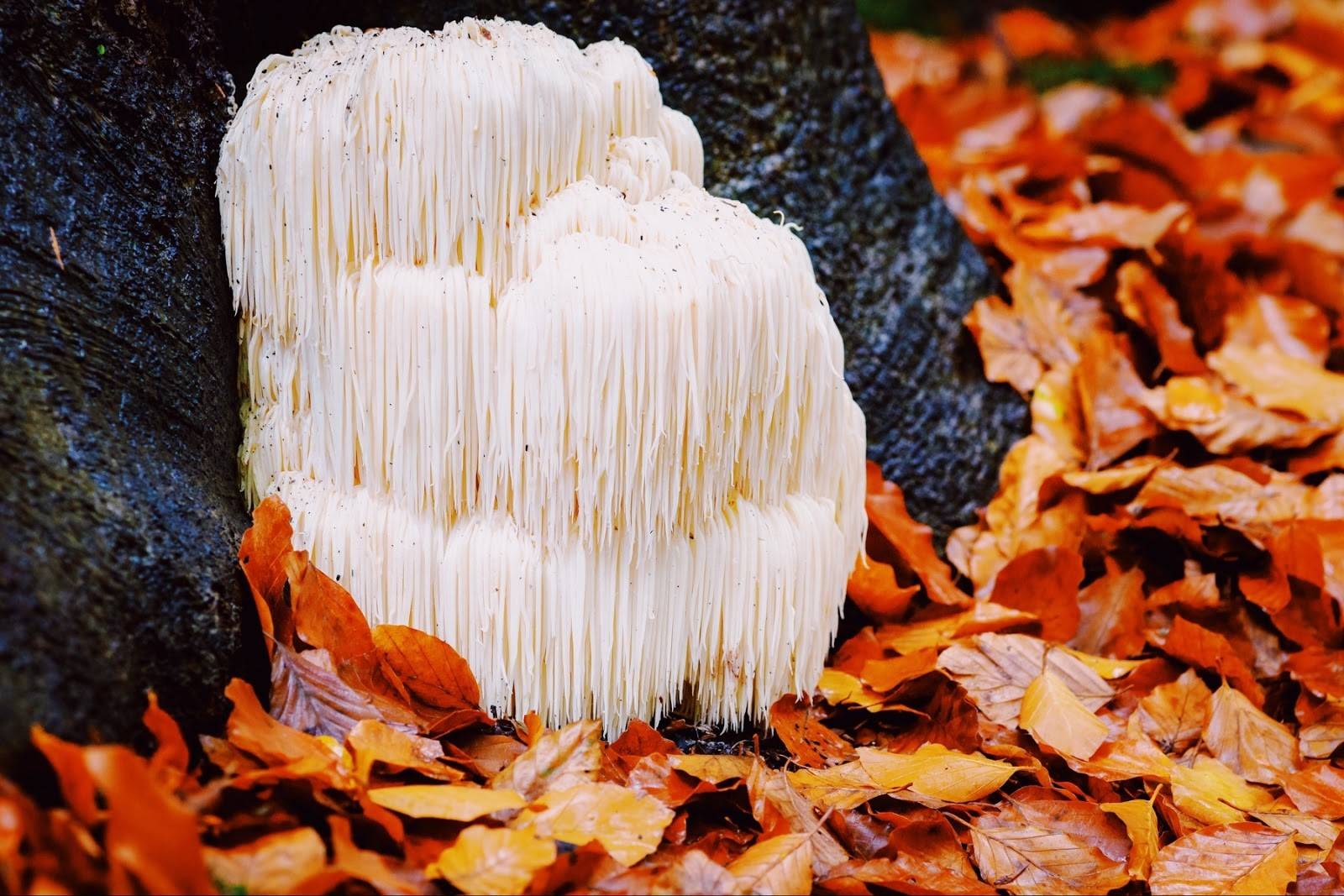 3 Caffeine Alternatives That Will Make You Want To Ditch Starbucks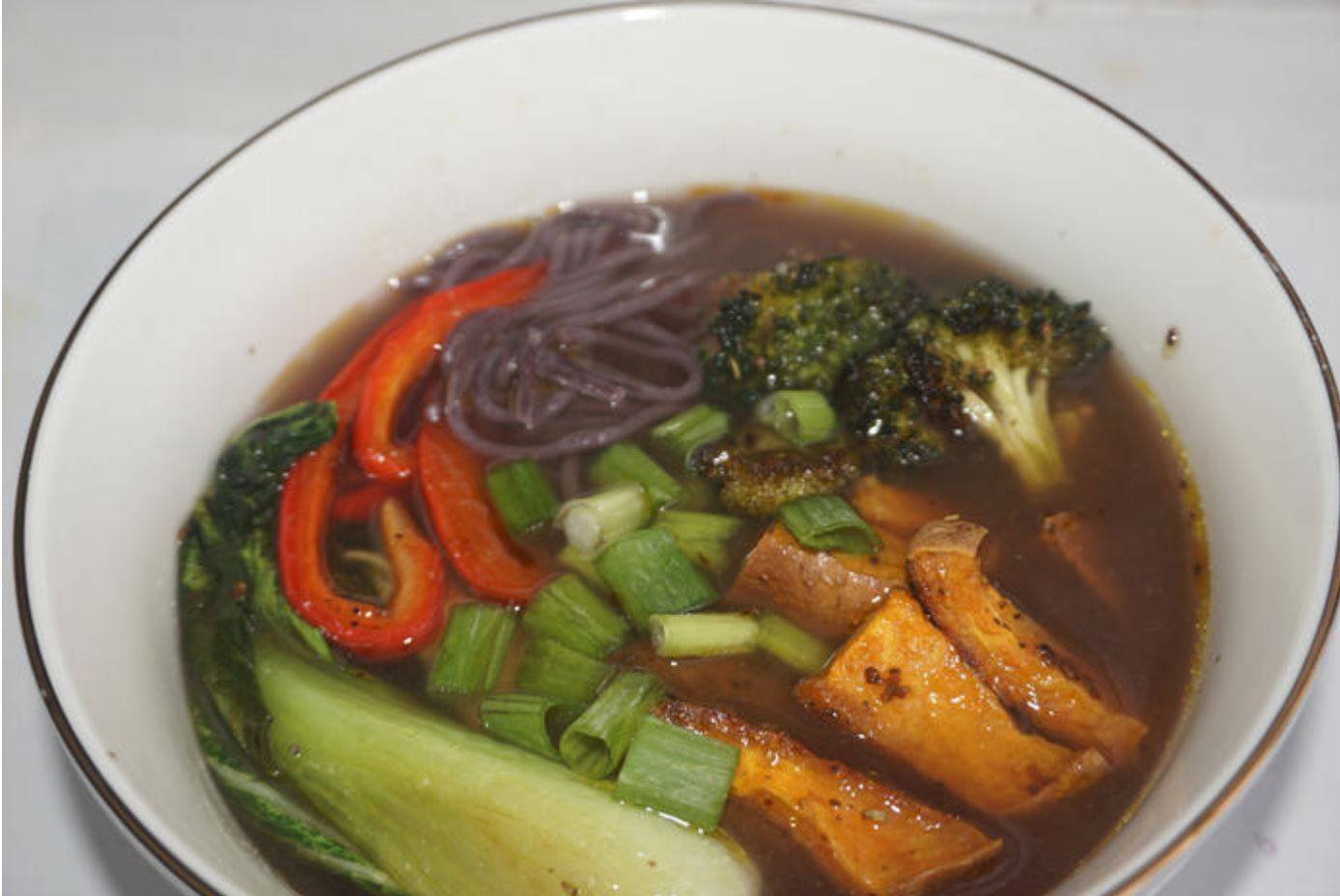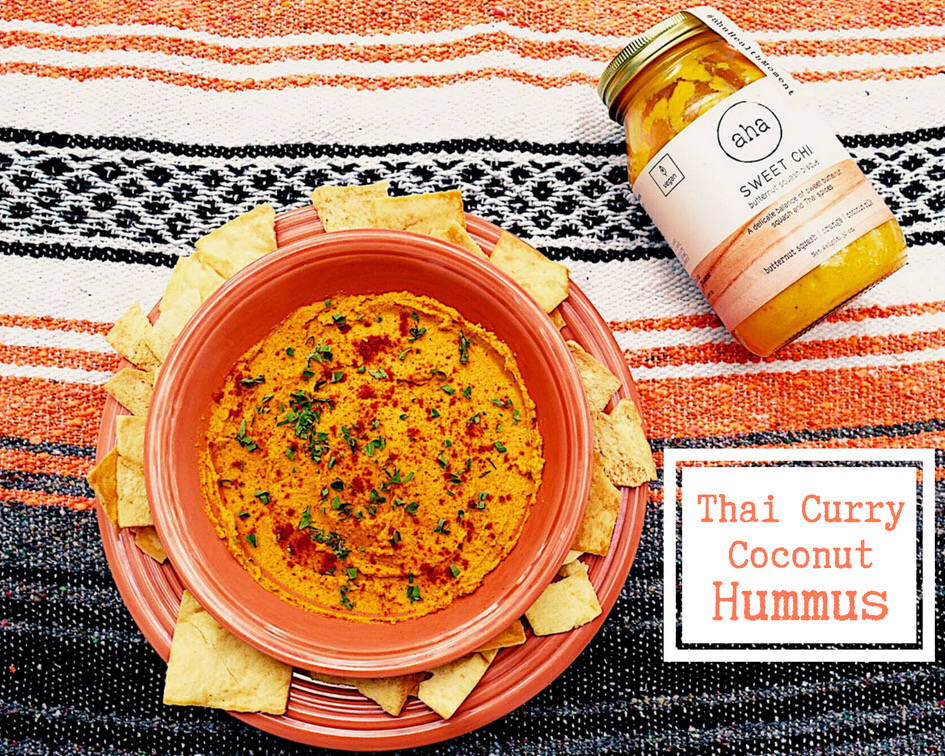 A Sautéed Specialty: LION'S MANE Quinoa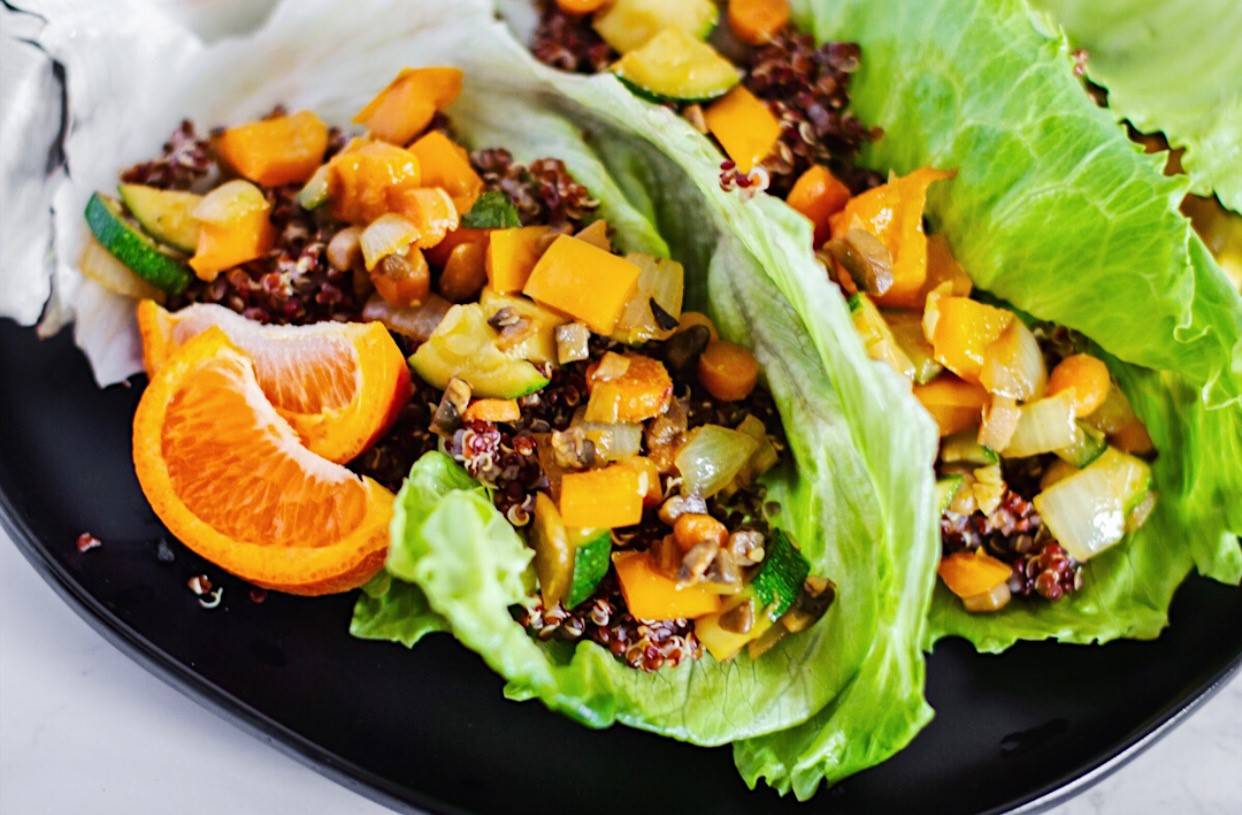 LUCKY BONES Lettuce Wraps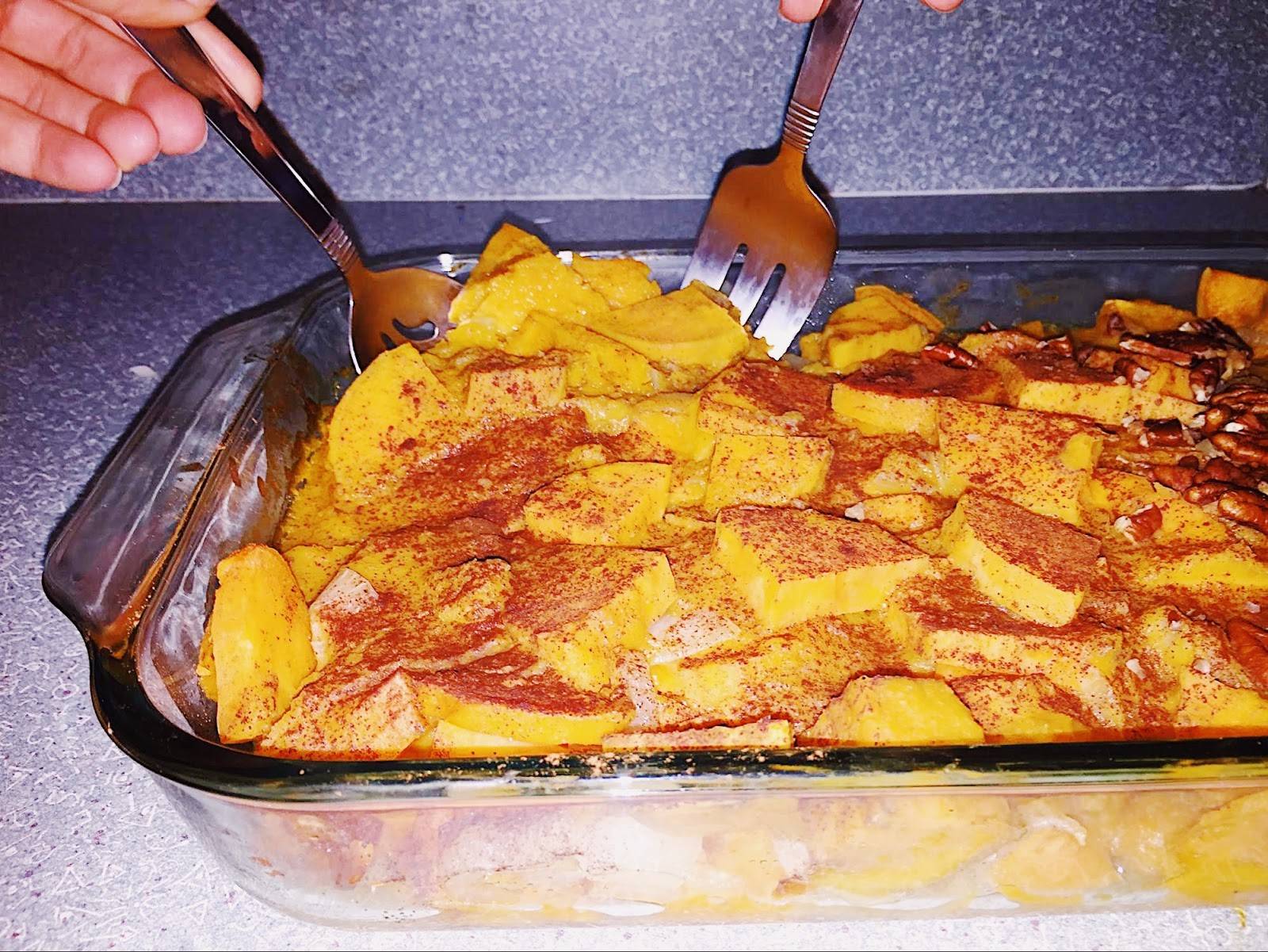 Sweet Spice and Everything Nice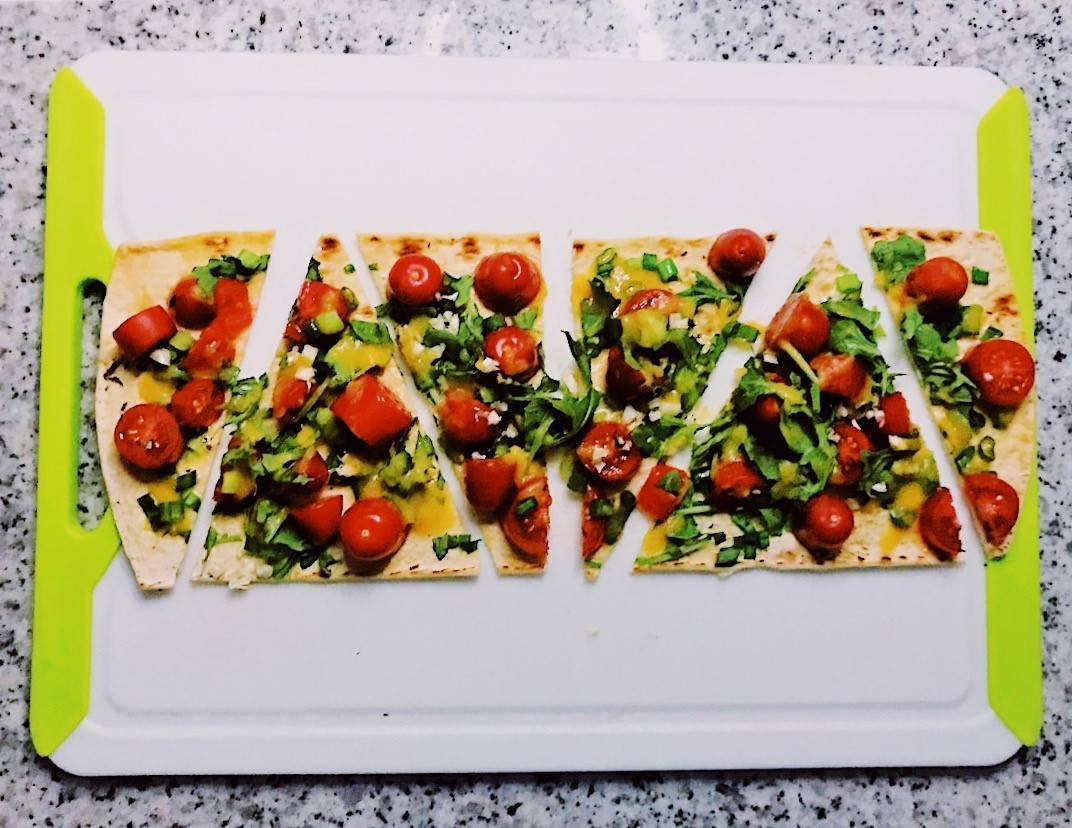 Tuscan-Inspired Flatbread with SWEET CHI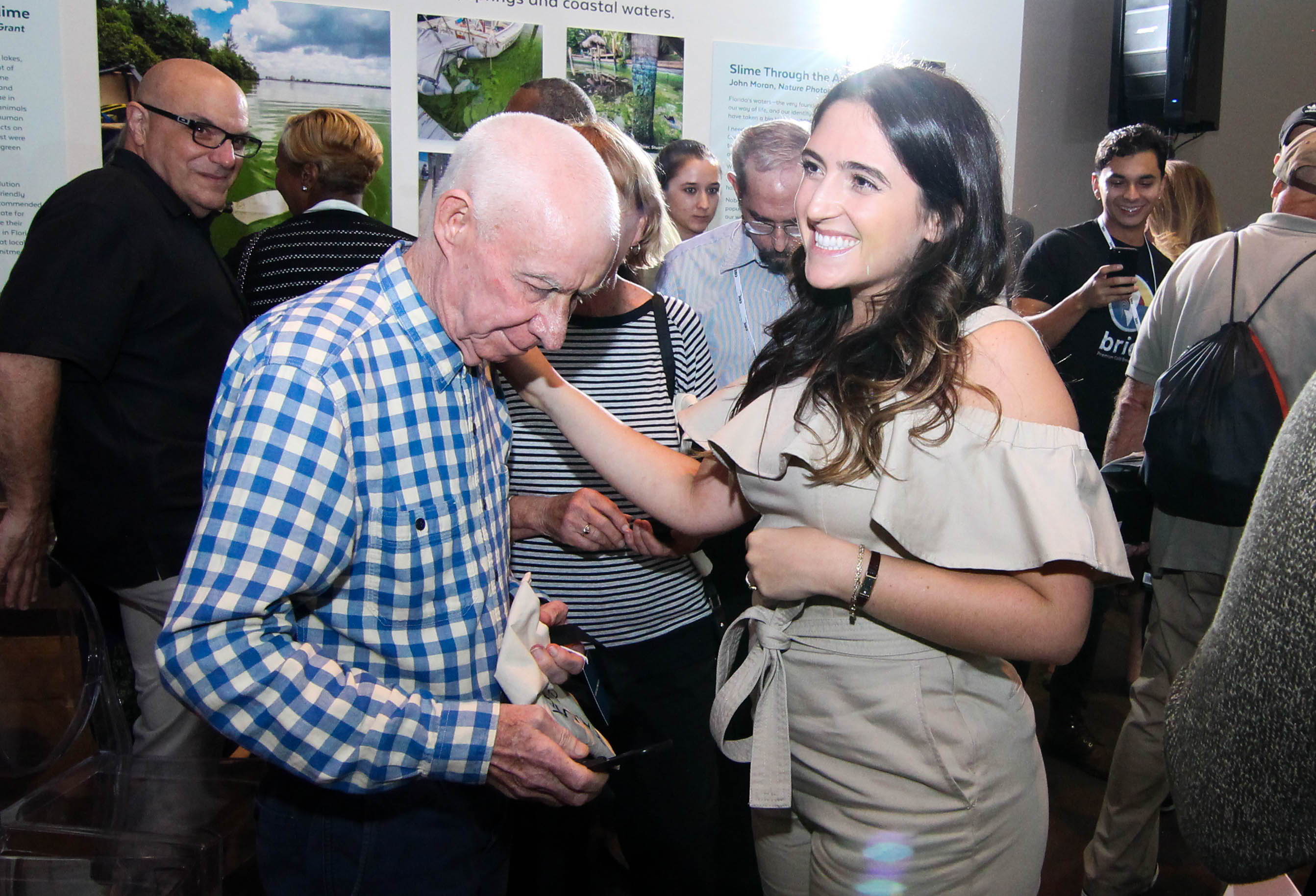 Get Started Gainesville Grand Prize Winner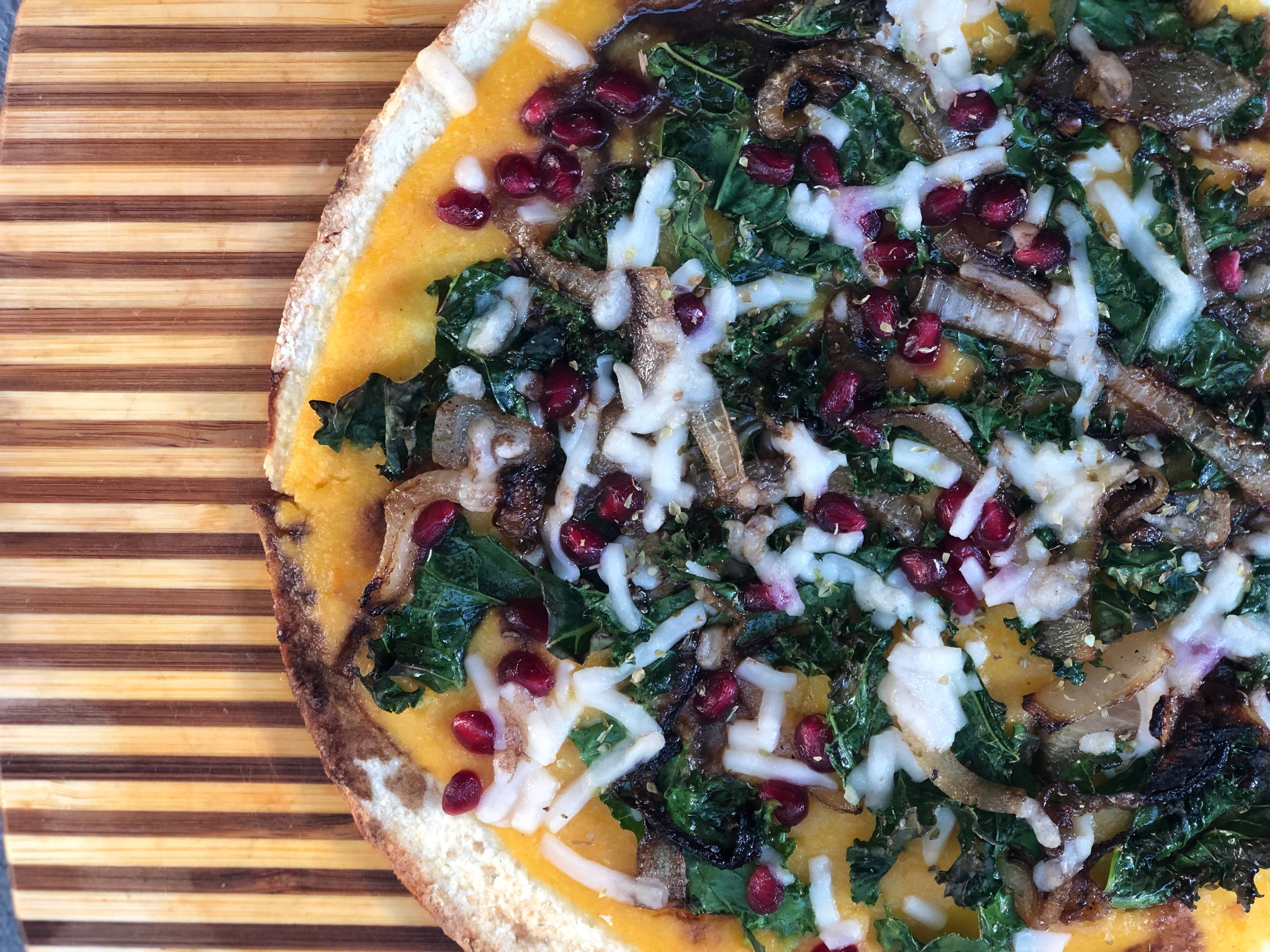 Summertime Squash Vegan Pizza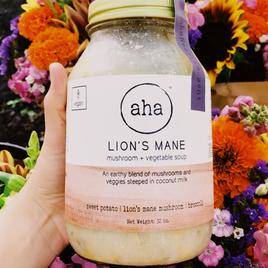 Pesticide Pessimism & Organic Optimism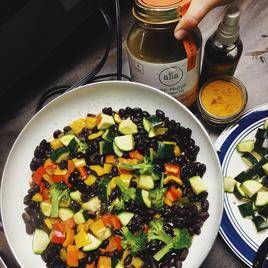 The Rage of Root Vegetables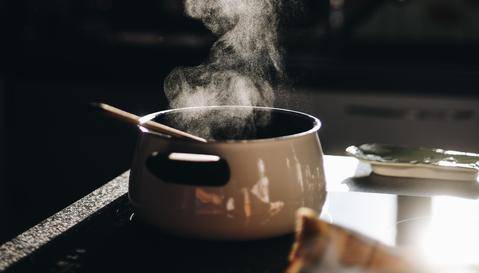 Plant-Based "Bone" Broth: The Lucky Solution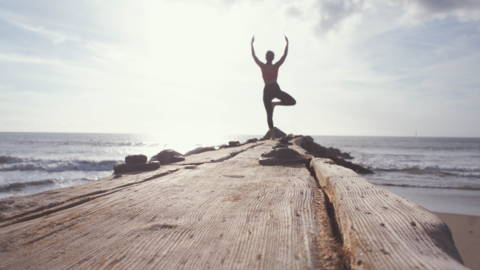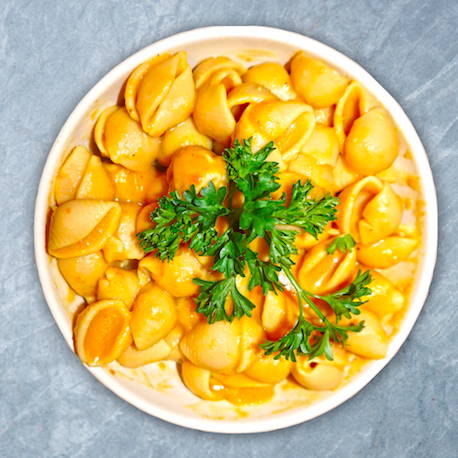 Vegan "Mac and Chi" with a Butternut Squash Twist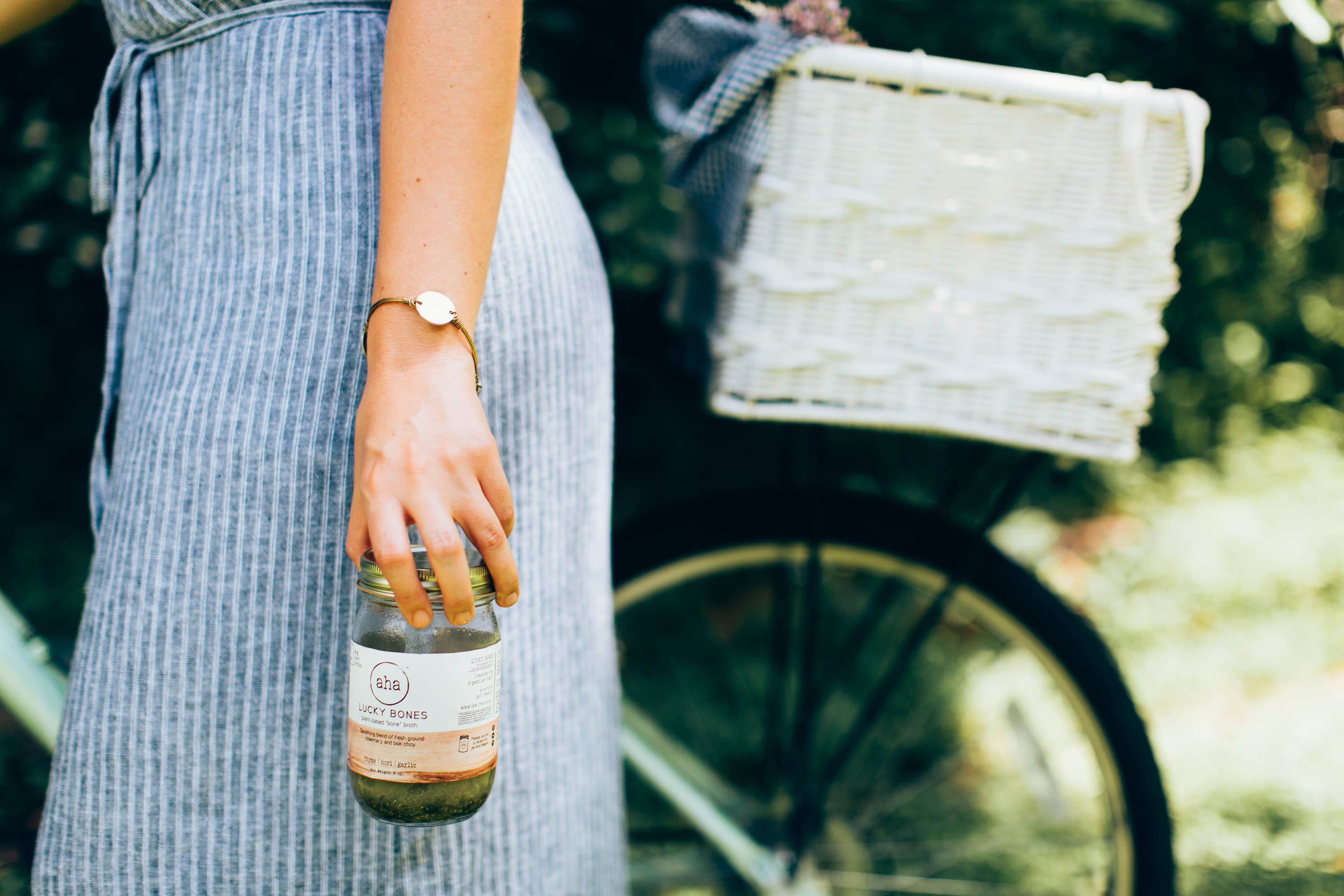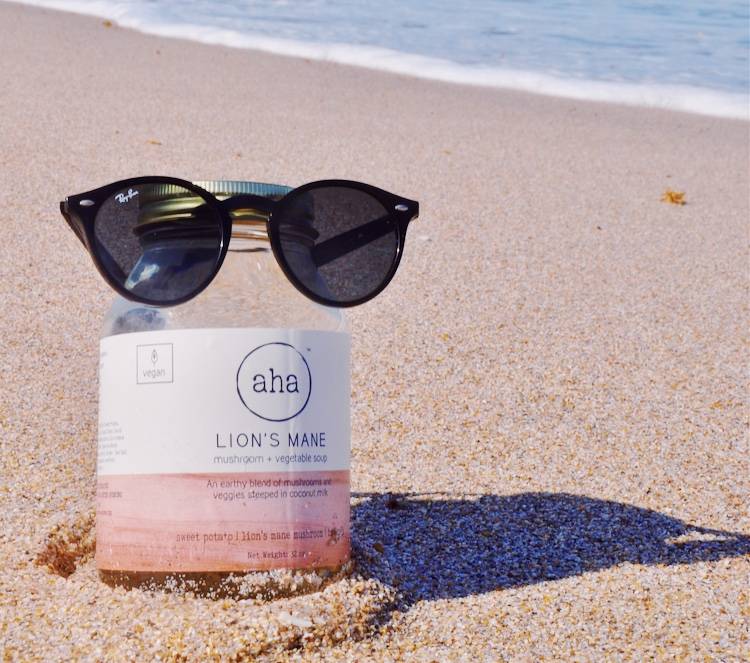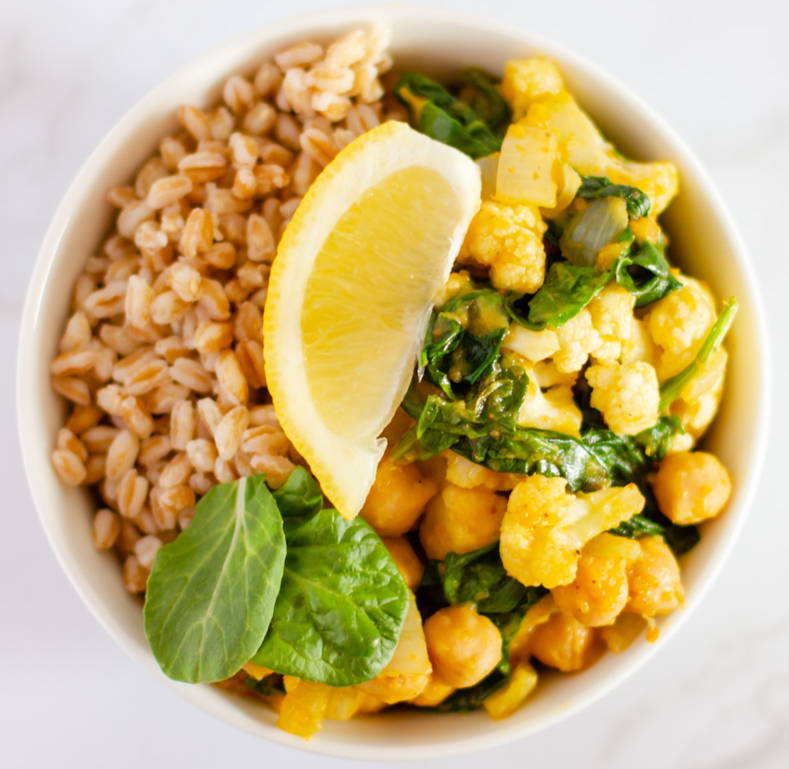 SWEET CHI Curry with Zest and Finesse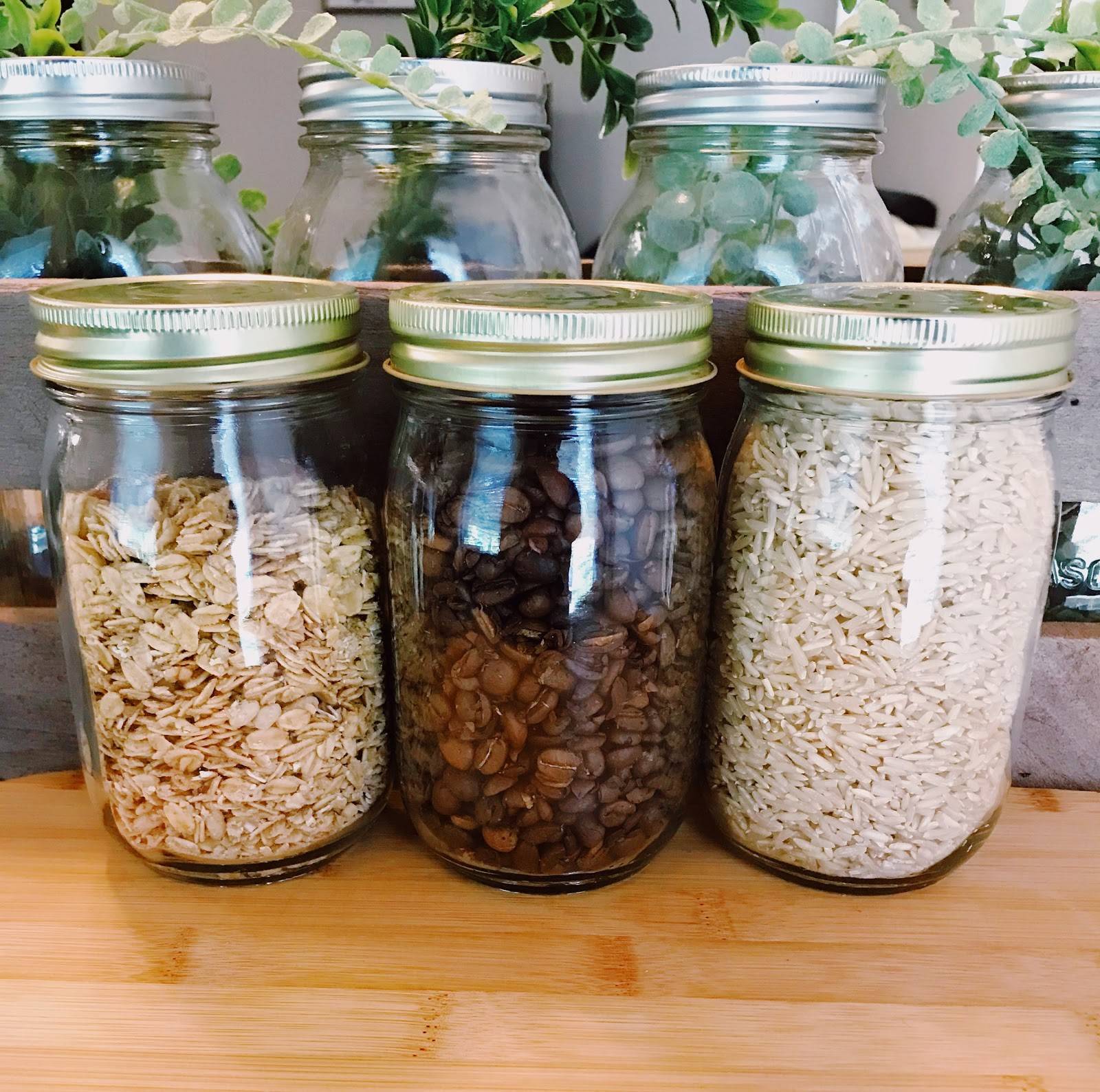 2019: The Year of Tidying Up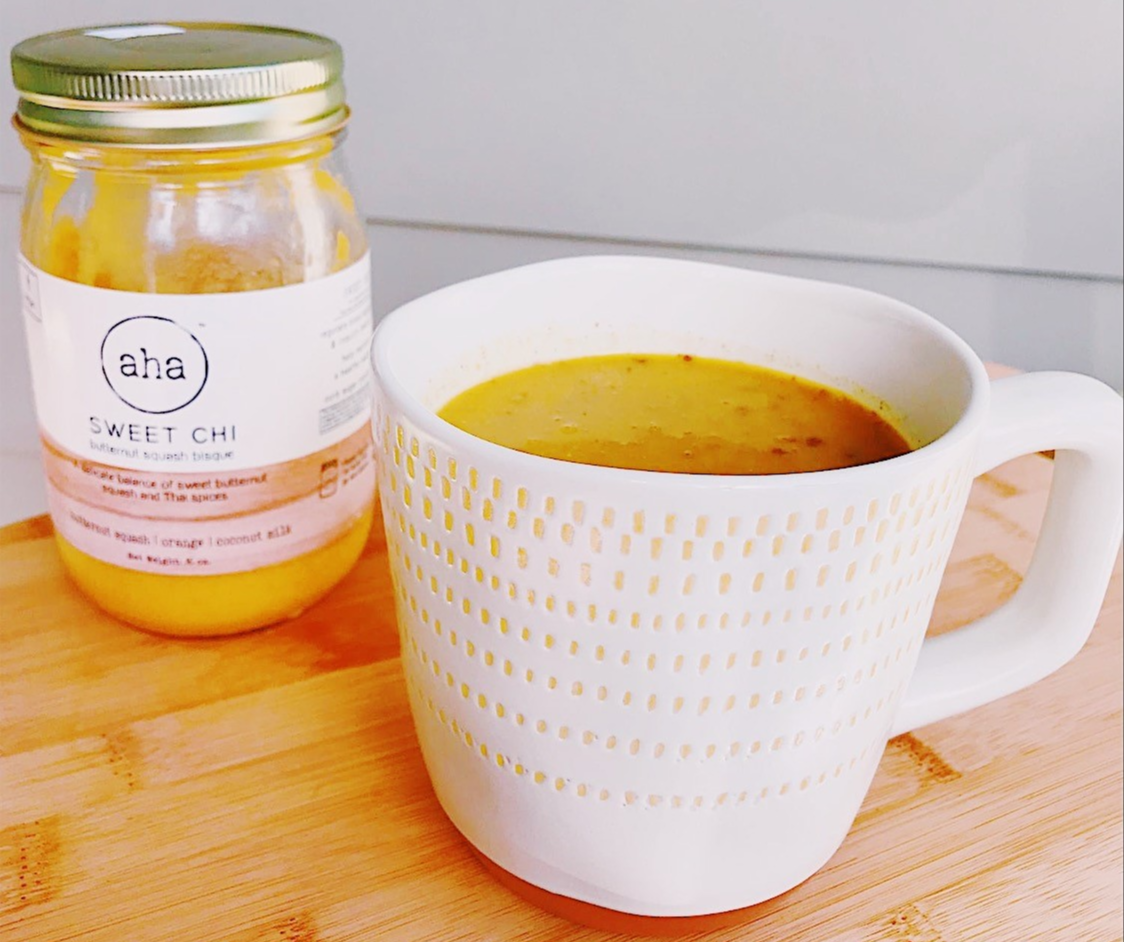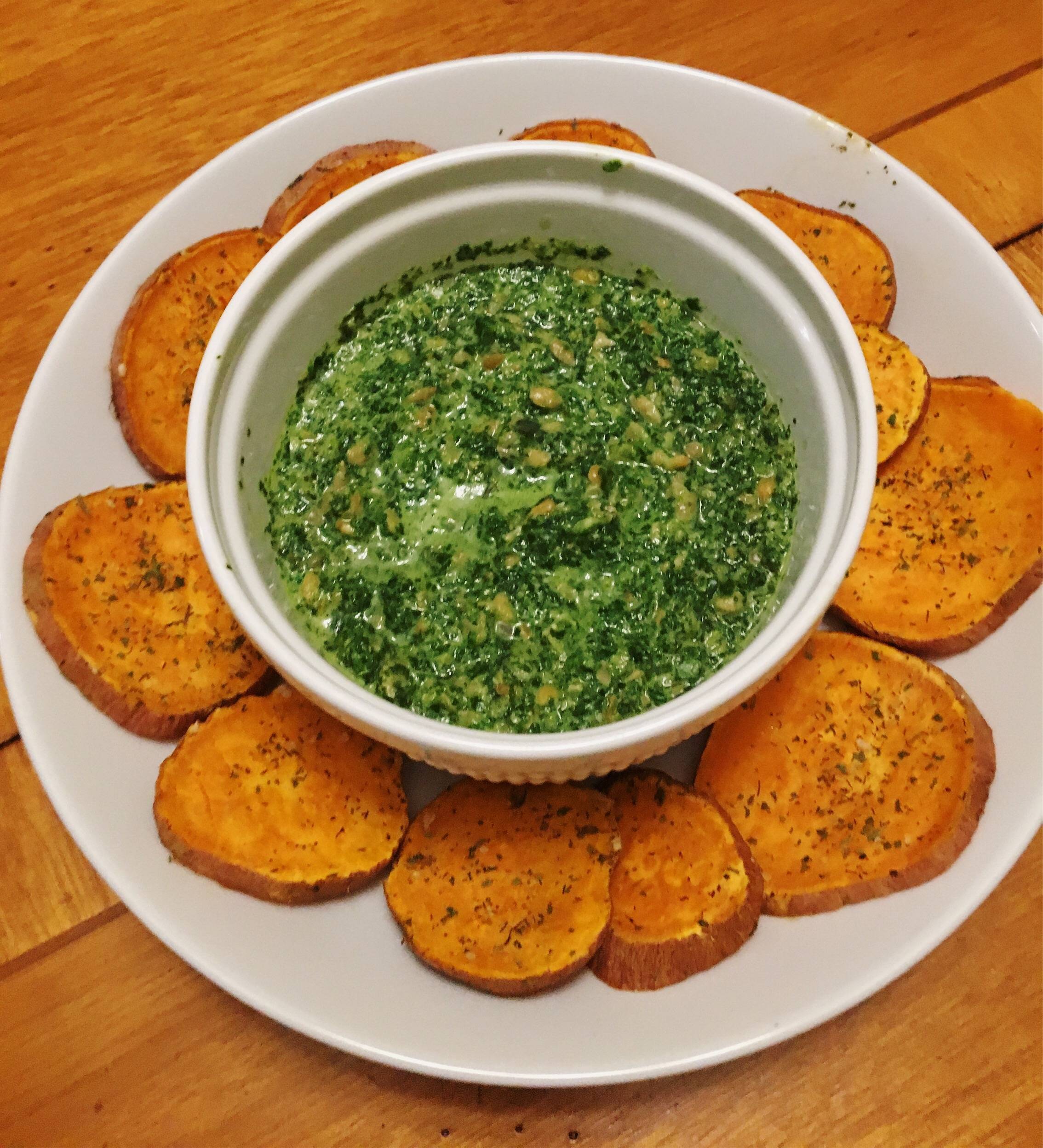 Presto! Nut-Free Vegan Pesto!
Mashed Potato Taste with a LUCKY BONES and Cauliflower Base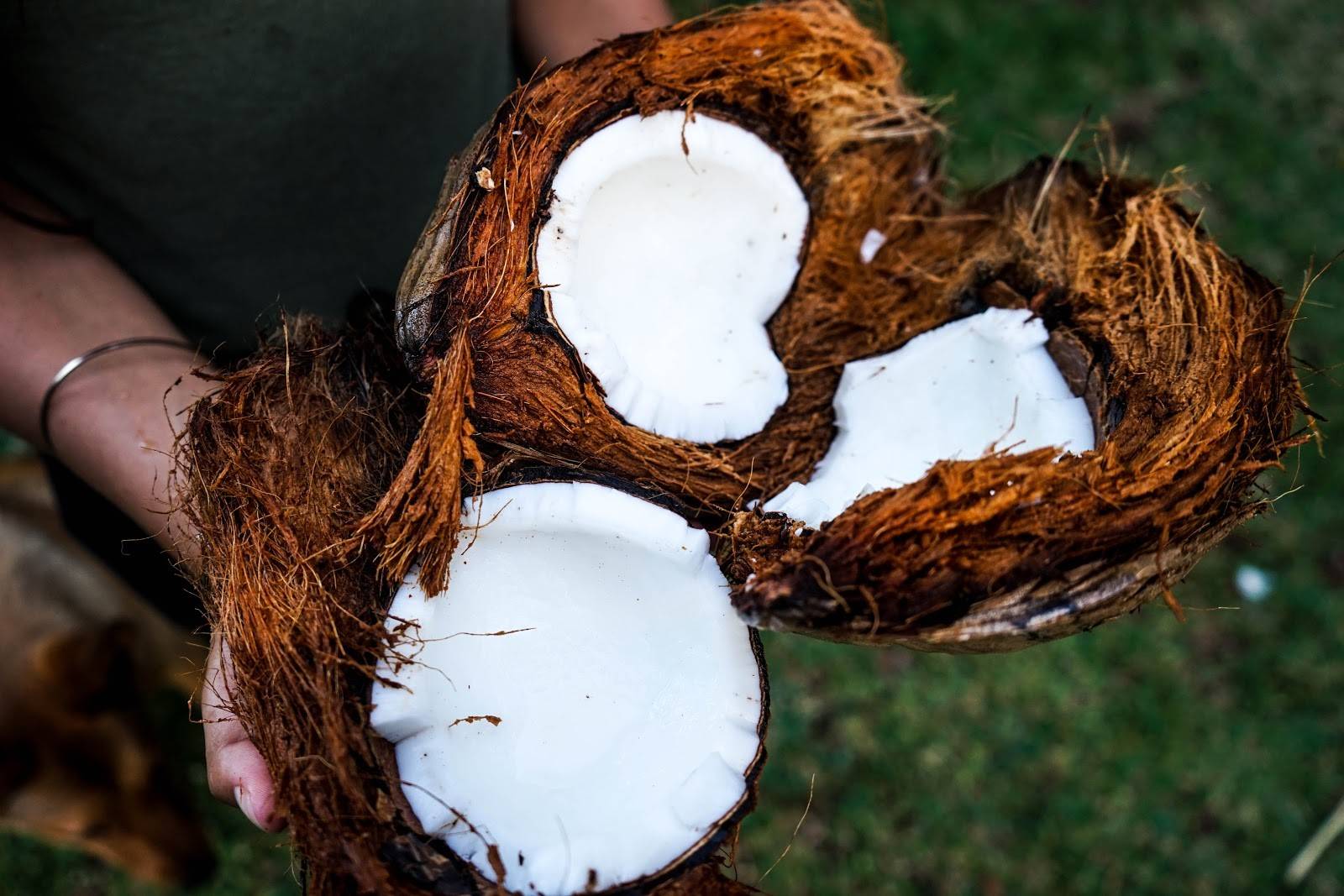 What's the Craze with Coconuts?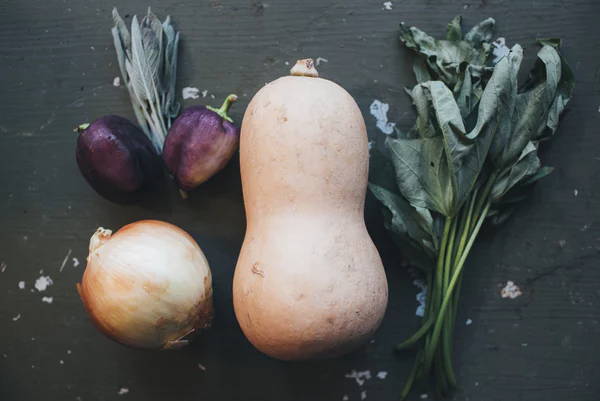 Butternut Squash: A Surprising Fruit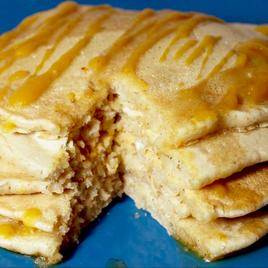 Sunday Morning SWEET CHI Pancakes