Our team at aha is dedicated to writing quality blog content ranging from overall wellness, improving diet, interesting soup processes, and our company in general. We hope you enjoy our blogs as much as we did writing it!
-One spoonful at a time,
aha Team
We are excited to announce that we've launched our new line of plant-based salad dressings in February last year; We are sure you will love them as much as we do! Currently, we are offering five delicious and powerful vinaigrette flavors:
- Honey I Shrunk the Kids
- Smokey Mater
- Dill"icious Cucumber
- Fresh Mater
- Micro Madness
---
Flavorful Kale Salad Recipe for the Holidays
We are in the midst of the holiday season which means delicious food and lots of it. The holidays are a time to socialize with friends and family and indulge in gifts and food. Sometimes indulging in rich holiday foods can leave you feeling sluggish. To combat this there is an abundance of tasty, healthy foods that can make a great addition to your holiday spread this year. All people, vegan or not, will enjoy having tasty vegan options at their holiday parties.
For the past decade, there has been a growing trend of eating more plant-based diets due to many health and environmental concerns. One way to slowly incorporate this into your life this Fall would be by adding Meatless Mondays to your diet.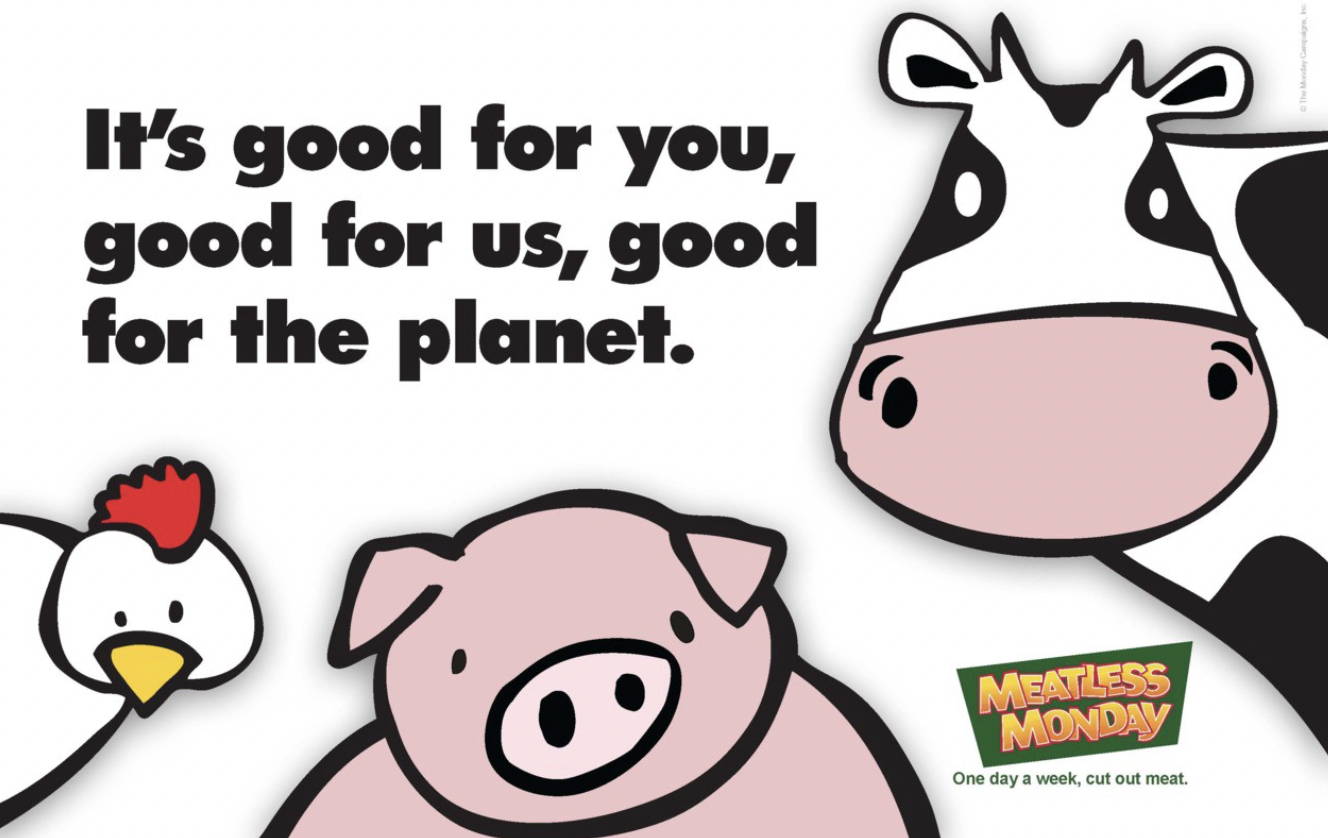 2020 is flying by and we are already into the Fall season. This means pumpkin carving, cozy sweaters, and the changing of leaves. To get you into the fall spirit, here is a list of must-do fall activities (even during quarantine).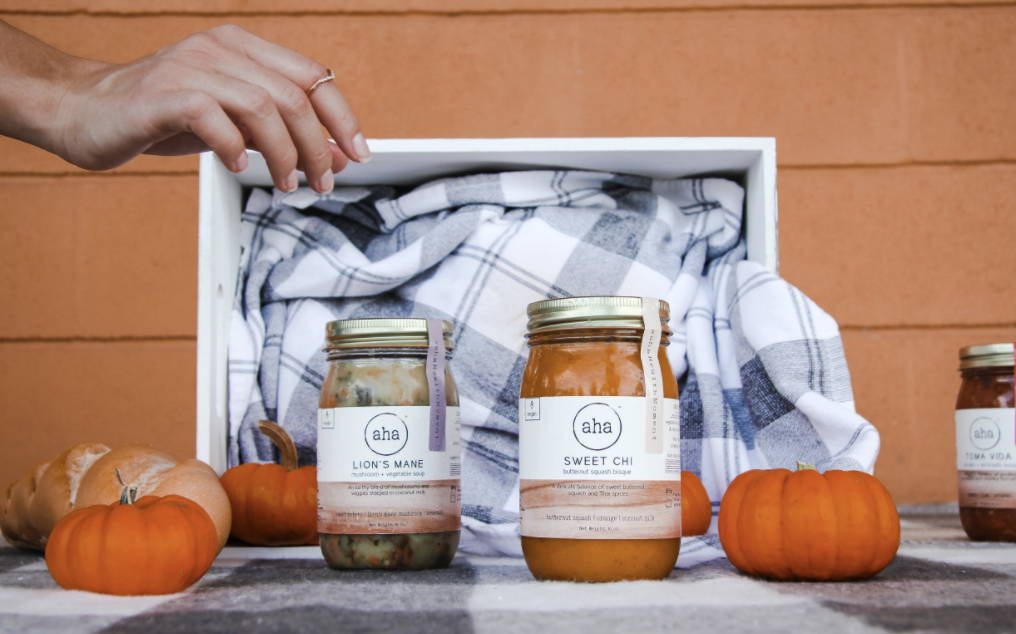 What I Eat in a Day...BUT VEGAN
There has been a growing movement towards the plant based diet for a variety of reasons, such as personal health, animal cruelty, and environmental sustainability. I have always enjoyed eating healthy foods, but this time I'm choosing to eat 100 % vegan for a day. I would like to see how my body feels when changing from my SAD (standard American diet) to a vegan one. I hope this post gives you some ideas when it comes to planning nutritious vegan meals- whether you are vegan or not!
aha's Origin Story: About the Co-Founders
Behind every great company is an even better story, and aha Pure Foods is no exception. Through insurmountable challenges and relenting friendship, this company was born on a foundation of passion for health and nutrition that can be shared by all. It began with the cancer diagnosis of a man named Wayne Garland. Wayne was diagnosed with terminal cancer and was given only six months to live. With this terrible news, Wayne decided he was going to cure himself naturally. He traveled across Asia and conducted research for nearly thirty years and gained extensive knowledge on the science of naturopathy. While there, he adopted the philosophy by Hippocrates, "Let food be thy medicine and medicine be thy food", which eventually saved his life.