WCJB - Get Started Gainesville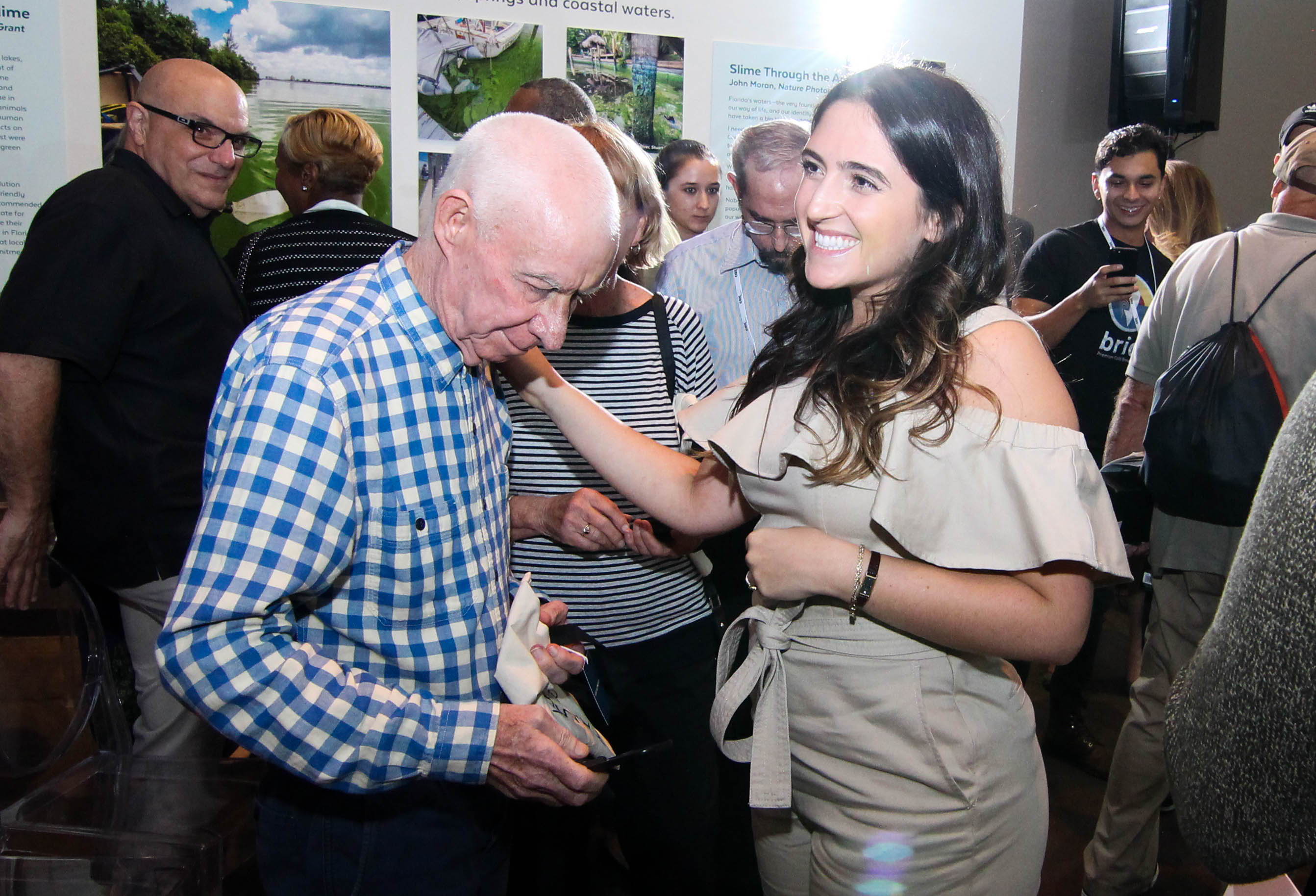 GAINESVILLE, Fla. (WCJB)- In a competition similar to Shark Tank, entrepreneurs from Gainesville pitched their ideas Tuesday night for a prize package of $25,000.
It's called "Get Started" which was hosted by Cox.
More than 40 organizations applied and 5 were chosen to compete.​
"Comfort food in a jar meets the healing power of plants: aha Pure Foods are plant-based soups with just the right amount of spices and vegetables to keep you fueled, happy and healthy (reminder: cold and flu season is right around the corner!) on the go. Wherever you heat and eat these meals made with healing intention, you'll be doing your tastebuds a favor. Just throw a jar in your bag and heat it in the office microwave for a delicious, does-a-body-good lunch."
StartupGNV connects local entrepreneurs to the people they want to meet and some "who you don't know you should," for the promotion of the Gainesville start-up community. The vast mentor network helps ideas grow and businesses reach milestones faster through exposure, capital, knowledge and experience. Here, we highlight one of the many businesses we've helped guide.  
aha Pure Foods is a local, plant-based soup company centered on the philosophy that food should serve as the ultimate form of medicine. The company's intention is to provide delicious, nourishing, and environmentally conscious soups utilizing the world's most powerful plant foods.
Read about why one of our wonderful customers Healthy Lisa just "can't keep it on the shelf," Miner said of the "detoxifying" soups." ! "Tons of nutritional, anti-inflammatory, blood-sugar regulators," Miner said with a sweep of her arms.
"The latter, Miner said, is a hit with yoga enthusiasts from an adjacent studio, mostly women trying to get their men to eat healthy."
"I'm helping wives make their husbands happy," Miner said.
"Tons of nutritional, anti-inflammatory, blood-sugar regulators," Miner said with a sweep of her arms.
GAINESVILLE, Fla. (WCJB) -- One local food company is changing the way Gainesville residents think about health foods. aha Pure Foods launched their rebranded soups today at Lucky's Supermarket.
"We've expanded the team, revamped some of the soups and we are so excited," said Samantha Bove, the chief marketing officer of aha Pure Foods.
aha Pure Foods is a whole food, plant-based soup company launched out of Gainesville. Unlike most other soup companies, aha prides itself on its soup's healthy contents.
"What we do is source ingredients that really have healing properties in them," said Bove.
Ingredients like turmeric to keep down inflammation, and adaptogenic mushrooms to improve brain health. ....
Hear our CEO, Samantha Bove talk about our soups and plant-powered philosophy on the WHOA GNV PODCAST-
a podcast centered on showcasing Gainesville's talent
and what makes this city so special.